How To Achieve A Luster Finish On A Fondant Covered Cake
This is the last post/video on these series... I promise!
No, but seriously, I figured: Why make a 20 min. video showing all these different techniques when I can split it out in several shorter videos. So, this last one is very simple... How to make that fondant covered cake be like Tamatoa, the giant Crab from the movie Moana; SHINY!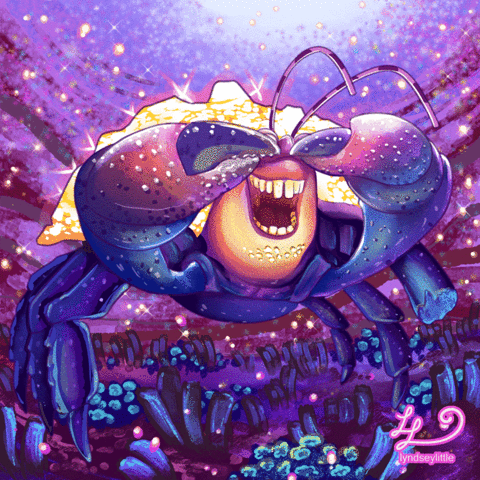 For this, all you need is:
Your fondant covered cake (preferably the same color as your luster dust)

Metallic luster dust (in your desired metallic color/shade)

Vegetable shortening

Big soft makeup brush (exclusively use it for cake decorations)

Wax paper, parchment paper or paper towel

Turn table
First, apply a thin coat of vegetable shortening to your fondant covered cake. I normally use a similar color to the metallic color I want to have. So, in this case I colored my fondant a matte copper tone and I'll be using a copper luster dust.
For gold or silver, I like to use black fondant because for some reason it makes it look more like real gold or silver than using yellow or gray but it all depends on the finish you want. My best recommendation is to take just tiny pieces of your different colors of fondant and sample them with the luster dust you want to use so you can see how it will end up looking.
After applying the shortening, grab your luster dust and pour some on your parchment paper (or wax paper or paper towel). Then grab your big soft makeup brush and dip it into the luster dust.
Before applying the dust to the cake, tap or shake the brush over the parchment paper to get rid of all the excess dust or it will leave a blotch on your cake.
Softly apply the luster dust to the cake using back and forth strokes sideways. Be careful not to apply too much pressure to the cake and use the turn table to go all the way around your cake applying the dust.
Use the same motion to apply some luster to the top of the cake as well and go from the center to the edges and back making sure it's evened out.
And that's it! You're done!
Next month I'll be making some sugar flowers and sharing them with you so stay tuned and thank you for all the support you've given me! I really appreciate all your comments and likes. Each of them makes me so excited... you guys have no idea! So, here's actual footage of me when you guys comment, like or share!😉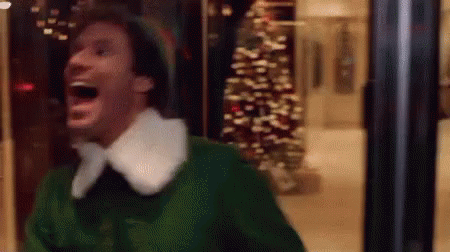 Until next week!!! 😊